Welcome to the official Home Page of Redbourn Folk
The club will be closed this coming Wednesday, July 6th. It is St Michael's Folk Evening in St Michael's Street, St Albans. See:
//www.stmichaelsfolkevening.org.uk/
The main part of the evening will start at 8 pm with Morris dancing and music making in various locations along the street. In particular, a select bunch of Redbourn Folk will be performing under the banner of 'Run of the Mill' at the Waffle House, from 8pm on.
We'll meet again on the 13th, 20th and 27th then close for August. And we'll reopen on September 7th.
---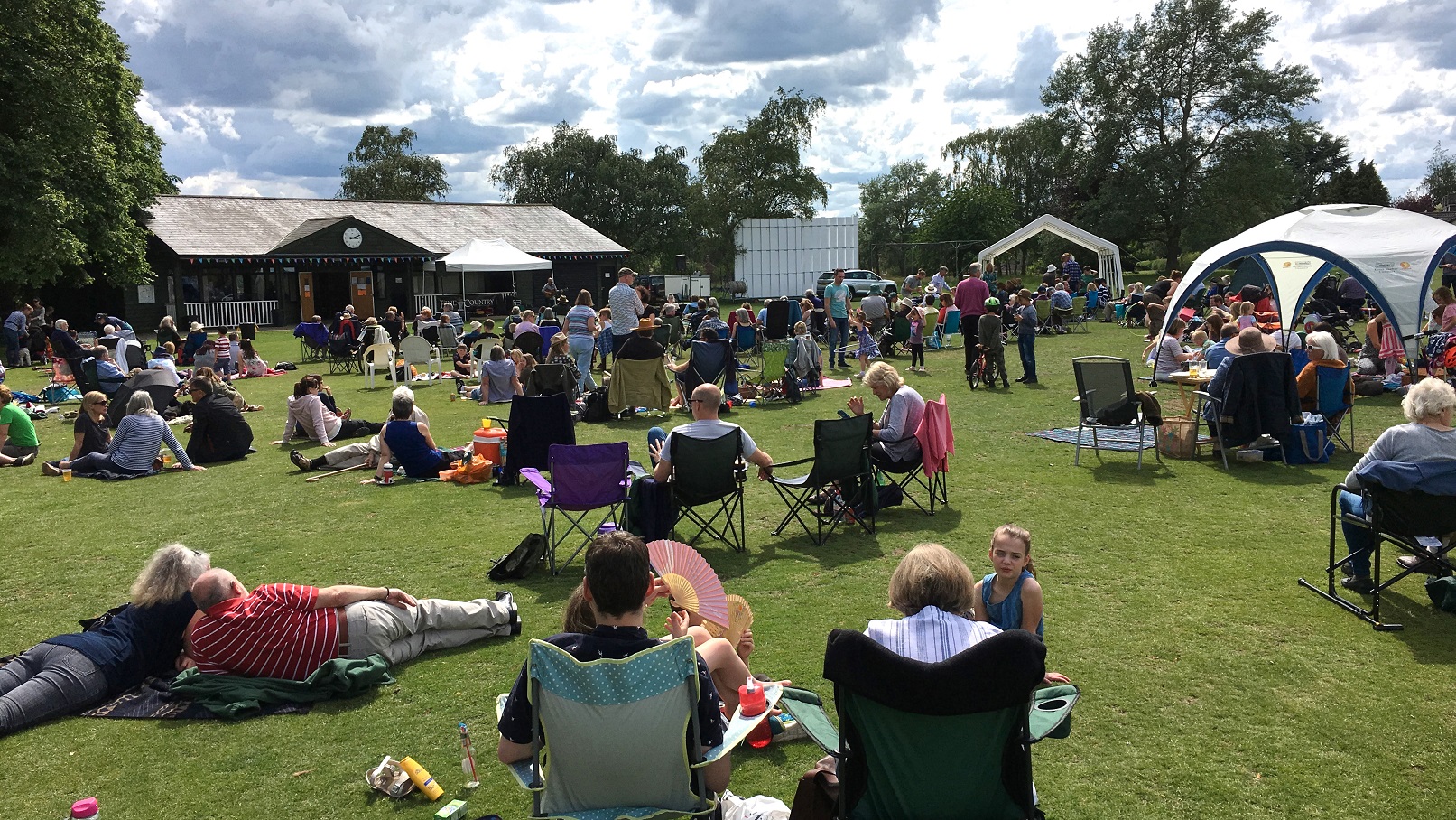 Folk on the Common will be on 11th September 2pm - 6pm this year, as there are so many other events in the village in June around the Jubilee Celebrations. The line-up is still to be confirmed, details will be posted here nearer the date.

---
All restrictions re. numbers have now been lifted.
We will continue with just singers' nights for the time being but hopefully will be able to start booking guests again soon. No need to book a slot - just turn up ready to sing and play!